We are happy to announce the California Tribal Youth Water Protector Certificate will start in November. This is open to all California Tribal high school students. Interested students call our office at (530) 661-5767. First come, first serve basis.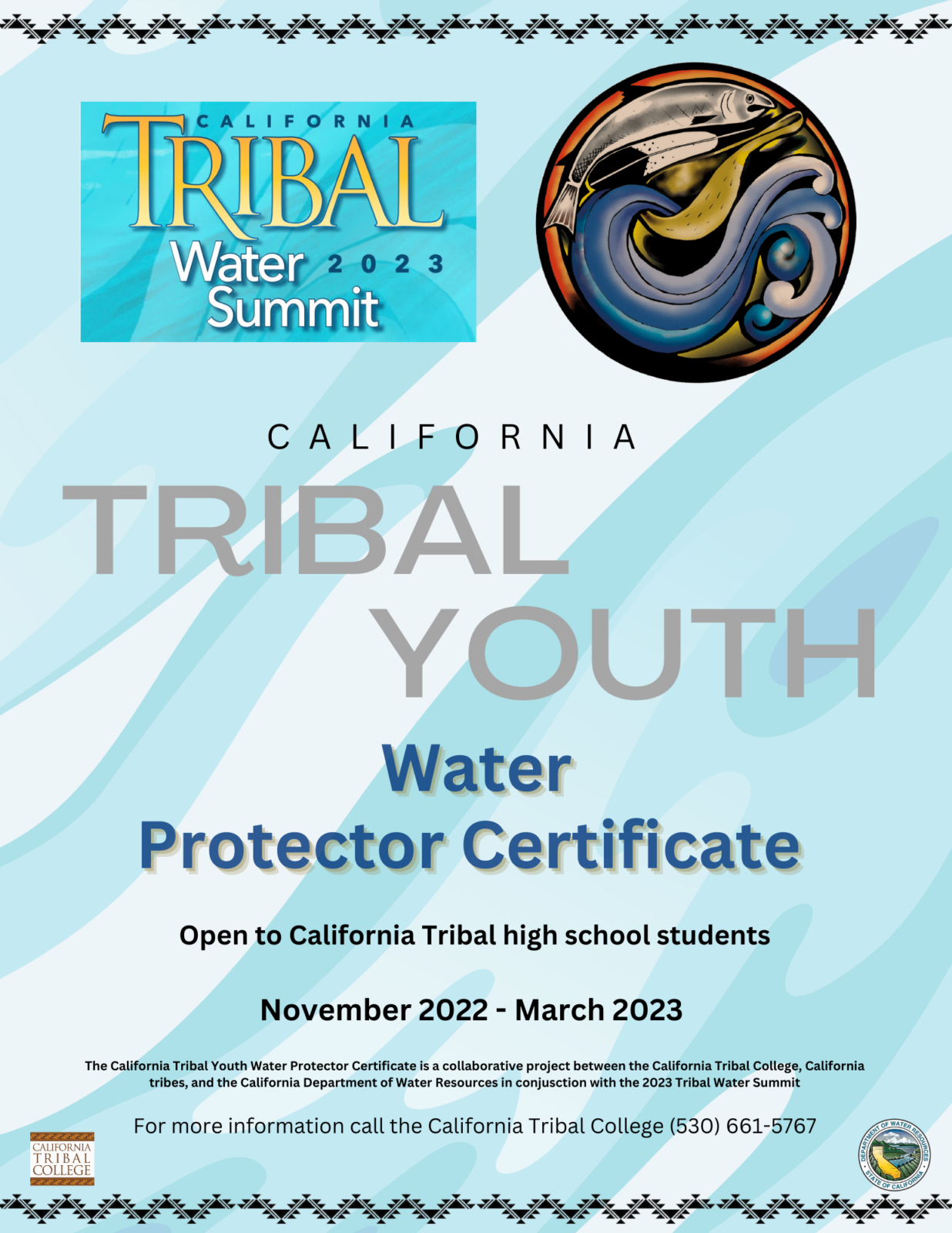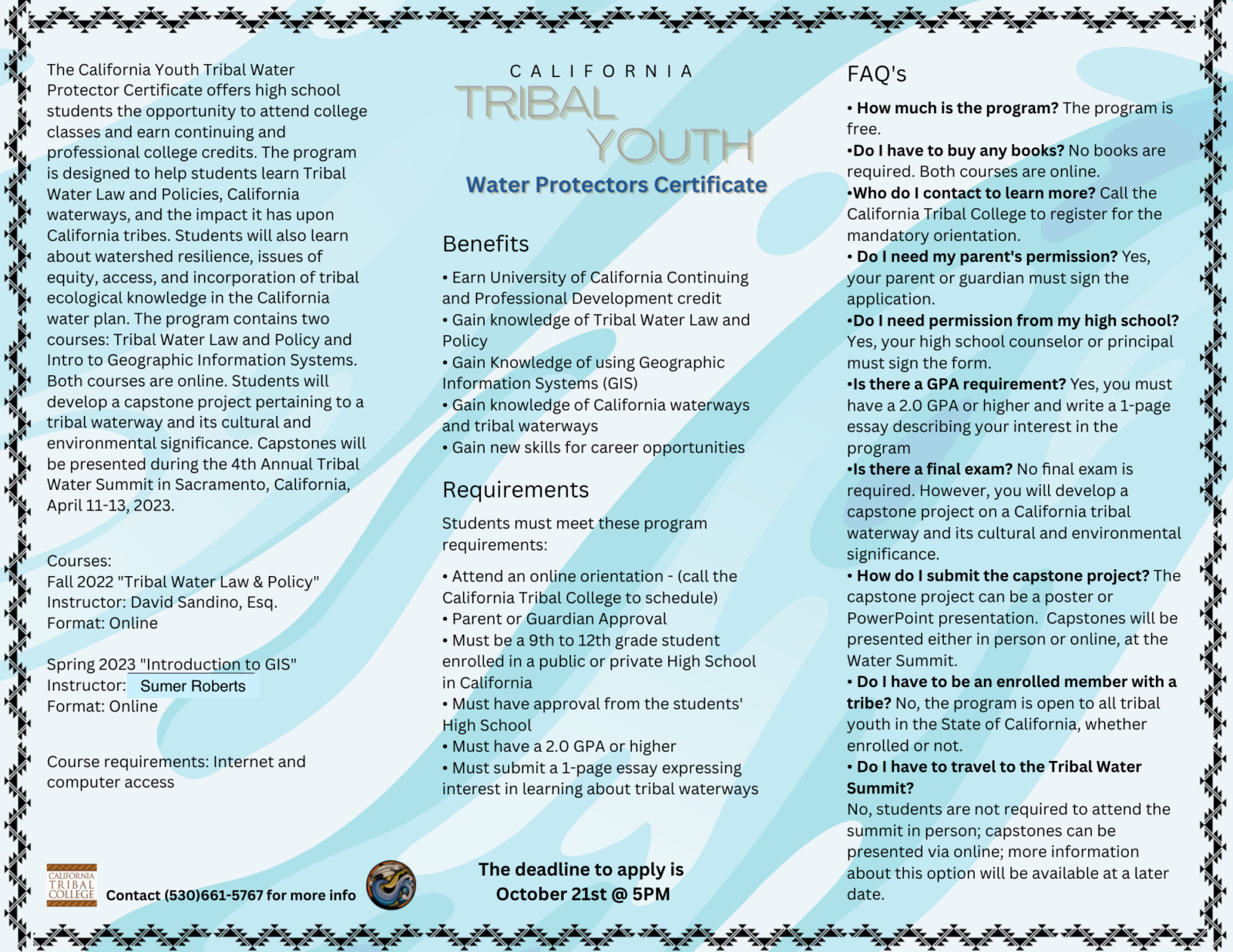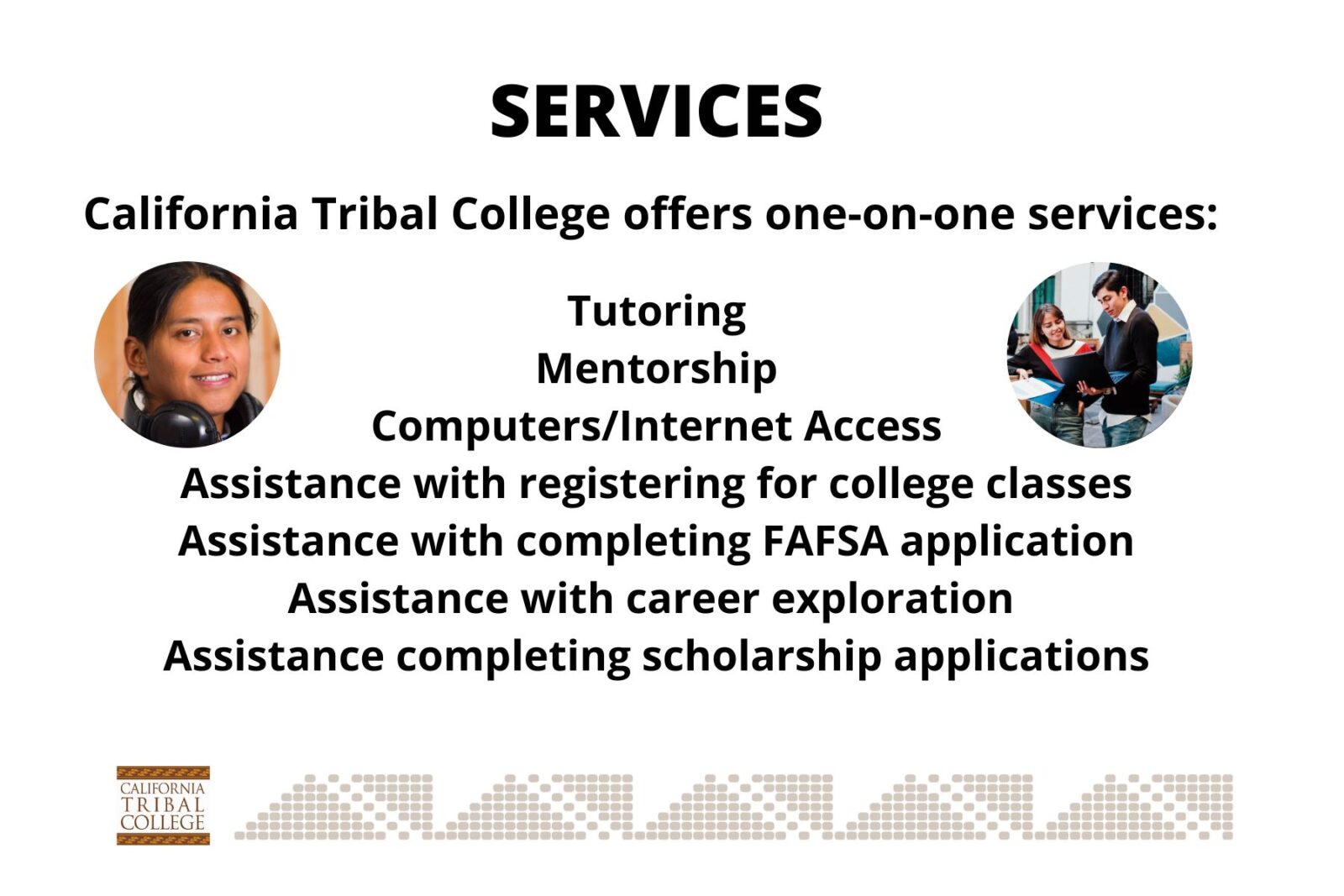 February 11, 2022
CTC stands with Assemblyman Ramos to support AB 1703 the California Indian Education Act.
What is AB 1703?
"This bill would establish the California Indian Education Act and encourage school districts, county offices of education, and charter schools to form California Indian Education Task Forces with California tribes local to their regions or tribes historically located in the region. The bill would encourage task force participants to discuss issues of mutual concern and to undertake certain work. 
Participants in these meetings are encouraged to discuss issues of mutual concern, and are encouraged to work to do all of the following: 
(1) Develop a thorough, shared understanding of accurate, high-quality curricular materials about the history, culture, and government of local tribes, and develop curricular materials for use within local educational agencies that include tribal experiences and perspectives and teach about the history, culture, and government of local tribes. 
(2) Develop a shared understanding of proper or improper instructional material when these materials use depictions of Native Americans.
(3) Encourage local educational agencies to adopt curriculum developed by the California Indian Education Task Forces, in order to ensure that all pupils learn about the history, culture, government, and experiences of their Indian peers and neighbors, and to ensure that Indian pupils are more engaged and learn more successfully.
The bill would require the department to submit, within one year of receiving task force reports and annually thereafter, a report to certain education committees of both houses of the Legislature regarding the narrowing of the achievement gap and the adoption of curriculum, as provided."
What drives us?
Our goal is to increase college enrollment for Native Americans in California. This will decrease unemployment, increase opportunities and economic benefits for a better standard of living for Native peoples.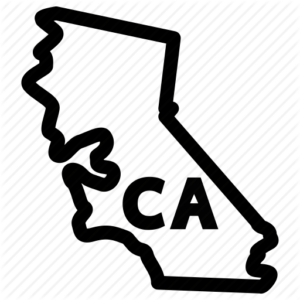 California is home to almost 200 Native tribes and 12% of the Native peoples of North America with thousand-year-old cultures, languages, traditions and homelands.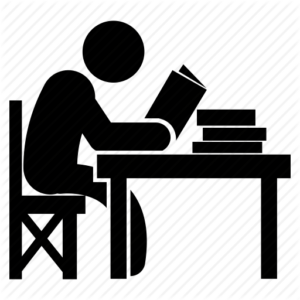 Today, education is vital for Native people to sustain their language and culture, strengthen sovereign governments and build thriving businesses.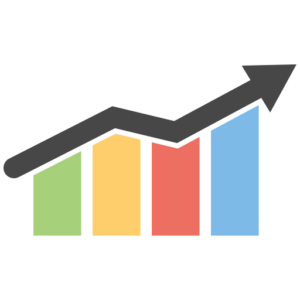 Despite the need, Native Americans are among the least represented in higher education in California and more than half drop out after their first year.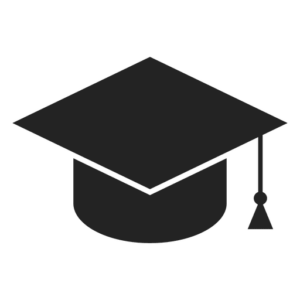 The gap starts even earlier, as they also experience low high school graduation rates; and when they do, meeting basic college requirements can be challenging. 
The California Tribal College is closing higher education gaps by incorporating tribal cultures and languages and focuses on the professional needs that tribes have in governance, law, protecting culture and resources and business management.